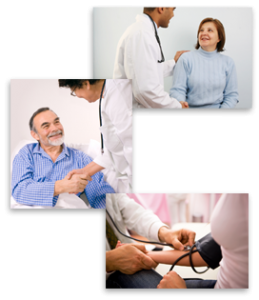 When Bitcoin was started 2009, it was a very new technology with a view supporters. But it grows as the first cryptocurrency with a huge success. As it was growing since today new cryptocurrencies occurred with different ideas. Our idea is to create a stable working coin which has a good proofed algorithm with several advantages in opposite of bitcoin or other cryptocurrencies and helps non profit organisation in emergency medicine or civil protection to work.
EmergencyCoin is based on the Scrypt protokoll with Proof of Stake algorithm which has been used for more than 8 years. So there are multiple advantages to other coins/protocoll:
no mining with much energy consumtion
Fast transactions with Block time of 1 minute
no "nothing of stacke" problem and further development because of coin distribution
We would be glad to inform you with more details written down in the
whitepaper
.